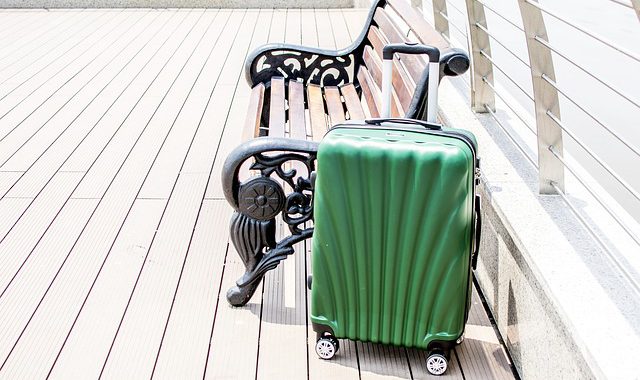 Travel Law
In the field of travel law we offer counsel and representation, both judicially and extrajudicially, particularly with:
Flight delays, flight cancellations, missed connecting flights, travel defects, reduction of travel costs, luggage or personal damages, loss of enjoyment all the way to the cancellation of travel contracts or the withdrawal from a travel contract, both in regards to package holidays and custom holidays
N.B.: In travel law, special deadlines need to be considered. Therefore, it is important to act quickly. We are happy to help.
Contact: Attorney-at-law Danilo Weißbach